Illustrated Woodland Masks
Call of the Wild
Illustrated Doll House Book
Doll House Book Cover
Peonies Say June
A Spot of Tea
Pears
Plein Air Evening
Farm to Table Calendar
Life is a Bowl of Cherries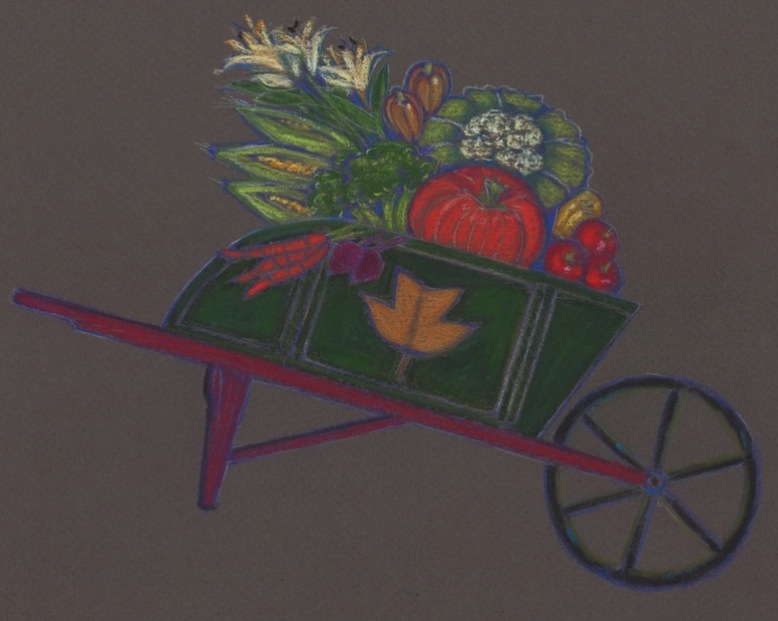 Poplar Wood Logo
Masks for A Midsummer Night's Dream
Illustrated Woodland Masks
These masks have been used at fundraisers from Alaska to Australia, and weddings from a forest in California to a castle in Ireland.
Call of the Wild
Illustrated woodland animals to function as table numbers for weddings and other events.
Illustrated Doll House Book
An illustrated paper dollhouse to evoke memories of childhood.
Doll House Book Cover
A three dimensional artist book of a doll house that is illustrated with images created in watercolor and pastels. The house folds into a two dimensional book.
Peonies Say June
Pale pink peonies against a navy background form an image that is both graphic and impressionistic.
A Spot of Tea
Miniature (5 x 4") still life in pastel of a tea cup.
Pears
Inspiration from the grocery store.
Plein Air Evening
Plein Air landscape in Warren County, NJ. Pastels create a magical atmosphere.
Farm to Table Calendar
Full color still life illustrations to represent the months of the year through food.
Life is a Bowl of Cherries
Illustration done in pastels. Exhibited at Phillips Mill, New Hope, PA.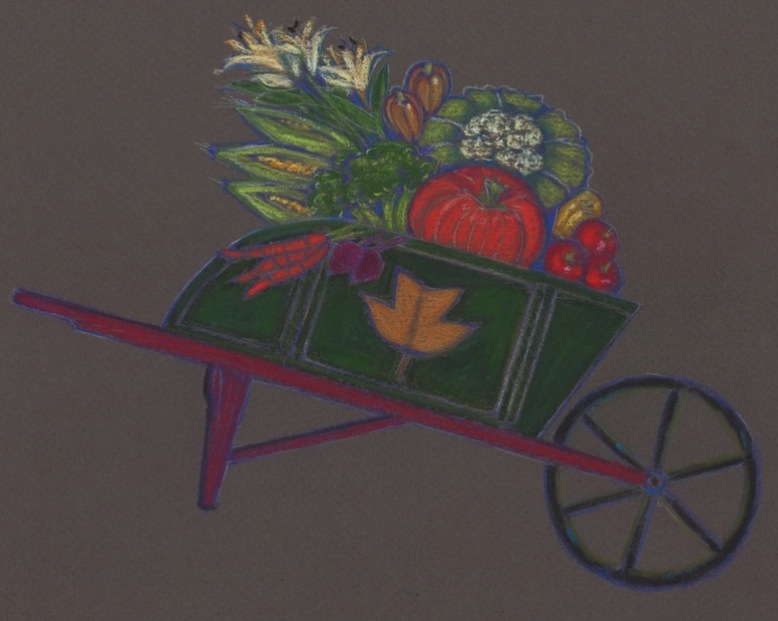 Poplar Wood Logo
Illustration created to be used as part of a logo for a Community Supported Agriculture (CSA) organic farm.
Masks for A Midsummer Night's Dream
These whimsical forest themed masks are designed to compliment Shakepeare's masterpiece. They are available for purchase at my Etsy shop, vickismithart.etsy.com, and have been used by party planners and theater directors.
1
2
3
4
5
6
7
8
9
10
11
12
13
·
·
·
·
·
·
·
·
·
·
·
·
·